We used the competition feature for our in house comp and it was sparkling! Made it so easy. Really simple and great for the members to track their scores and leaderboards. Great work as always team - worth every penny!
Max Camozzi - ShireFit
PT Made Simple
Personal Training
Access a brand new suite of personal training features in the PT dashboard with BoxMate PLUS. Programme quickly and easily, chat privately back and forth with clients to coach them, notify them about upcoming sessions to help them prepare, and more.
Build blocks of sessions to save time when repeating cycles for individual clients and apply to new clients with a single click. Whether this is a strength cycle or an introduction cycle, write it up once and use it again and again making tweaks in weights or movements for your individual clients as you need to.
Send motivational messages to keep clients on track in-between sessions, view scores and review feedback on how they feel sessions are going to tweak and plan your programming to best help them achieve their goals. Monitor individual client progress closely with your range of analytical tools and access all score data to help you build challenging sessions for your PT clients.
5 coaches at the gym can access a PT pass to gain access to the PT dashboard and personal train their clients on the side.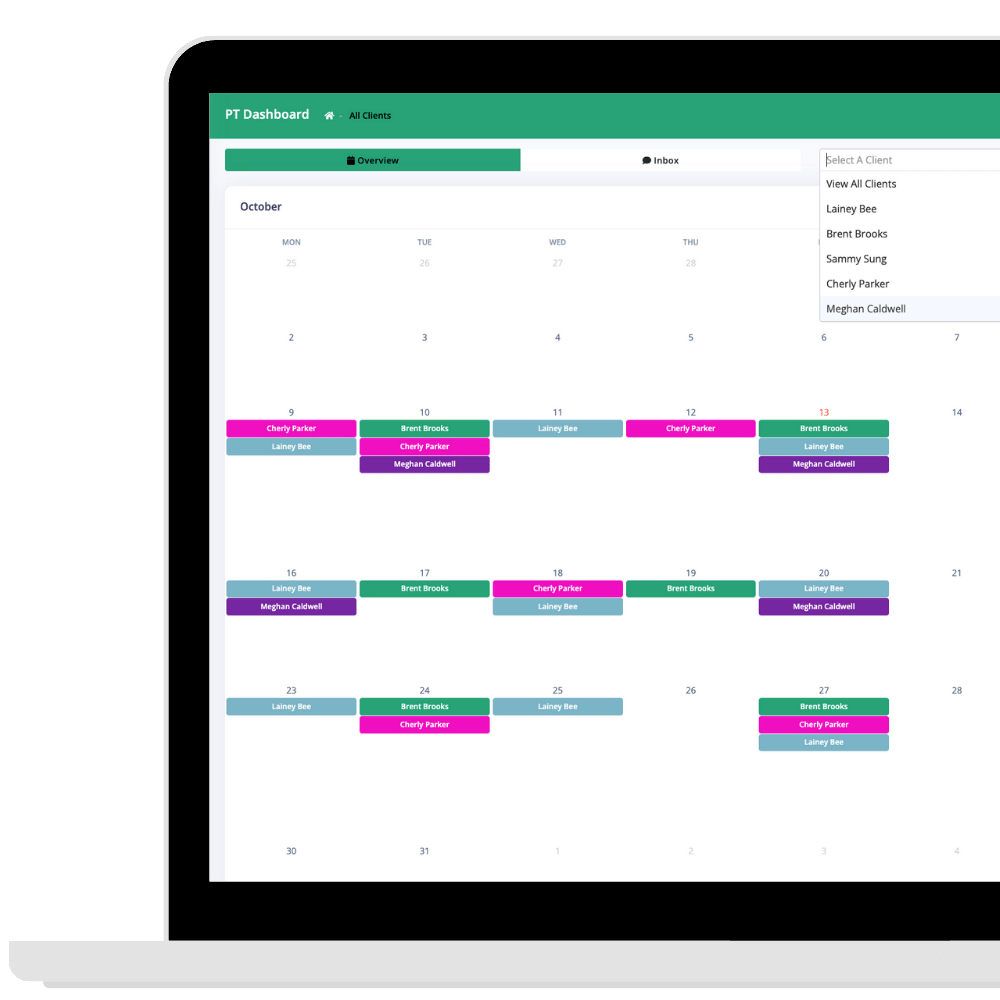 Personalise Your Experience
Custom Branding
Bringing you the perfect white-label solution.Personalise the member app to have your own custom brand colours displayed for your members both inside the app and on the big screen in the box! We will design you a custom brand header to welcome members on their homepage with a picture of the box and your logo.
Combine app styling with your own workout and exercise images and videos to make BoxMate feel like an app developed just for your gym!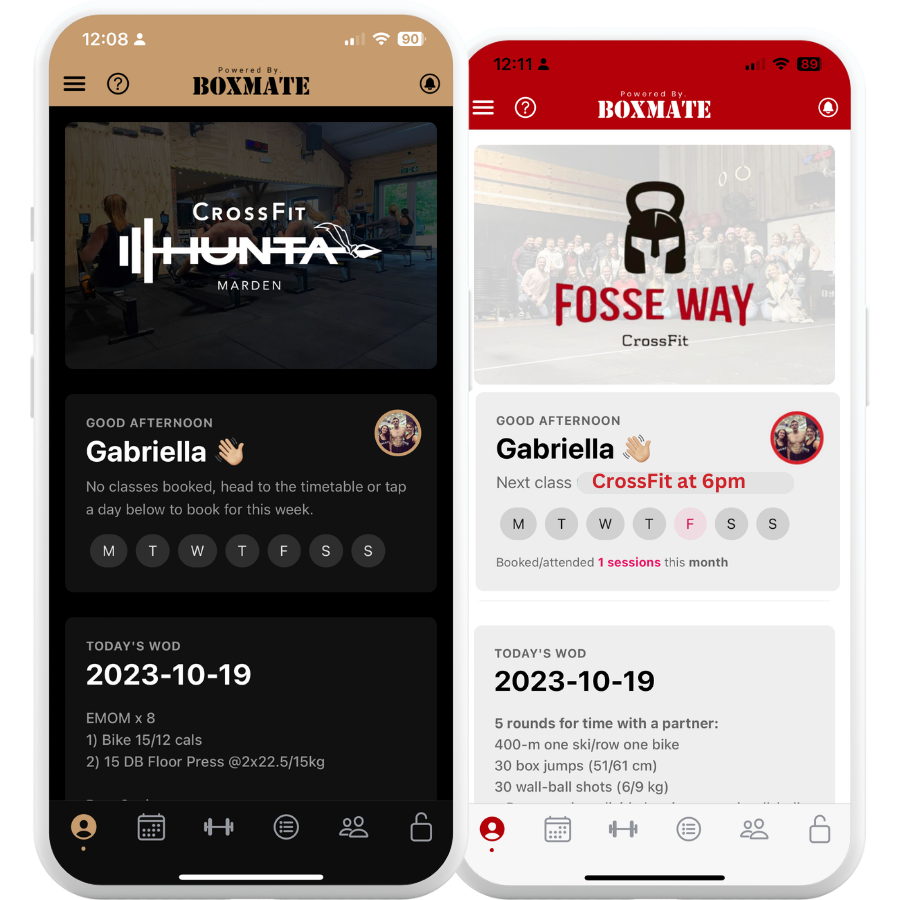 We can't remember life before BoxMate. Couldn't recommend this cool app highly enough. If you're thinking about how you can set your box above others around, I wouldn't think twice about investing in this brilliant piece of technology!
Matt Thompson - FitBox Functional Training Facility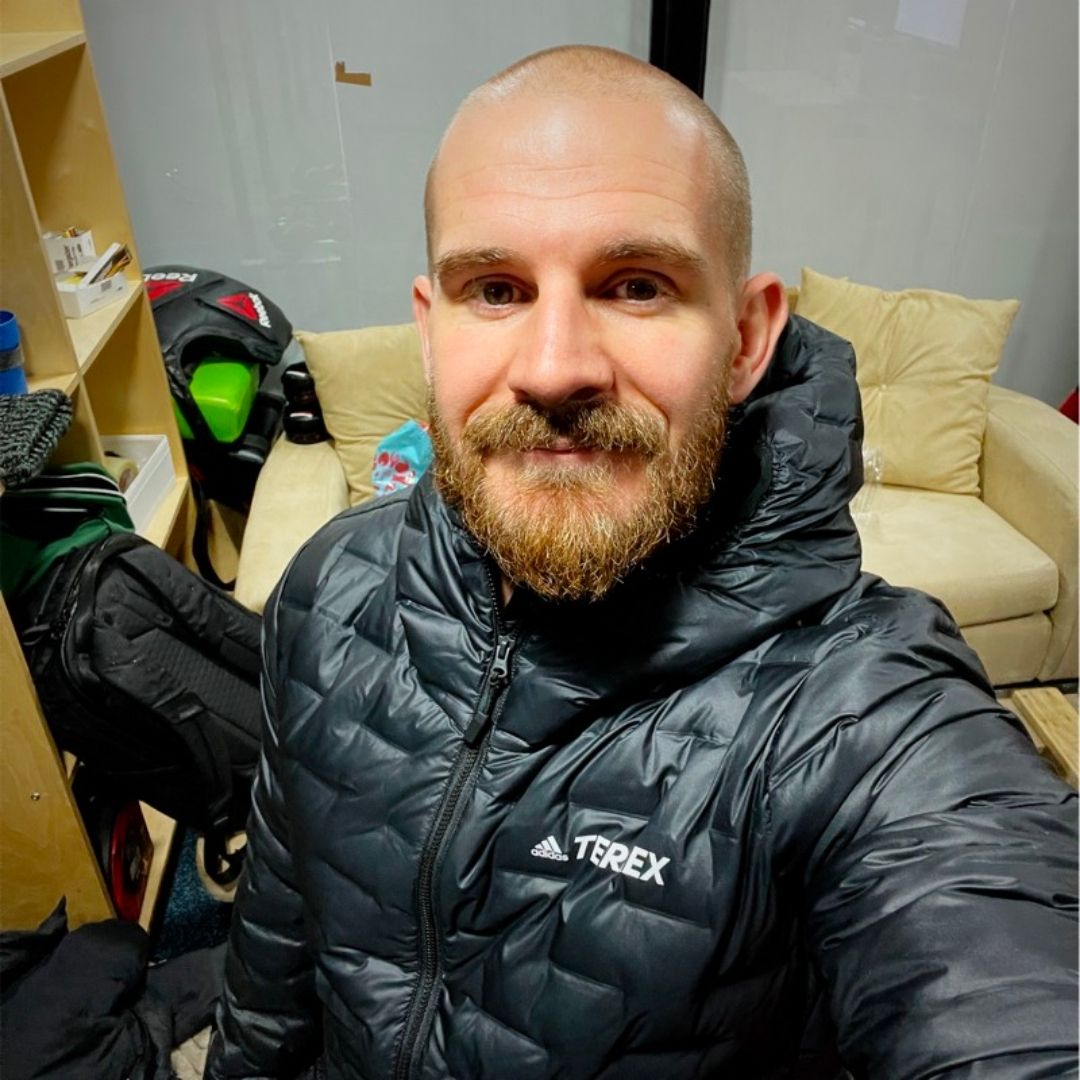 Host In House & Online Comps
Competitions
Run your own seamless CrossFit competitions without outside providers.
Hosting a live comp at the box for your members? With BoxMate PLUS you can do it all in one place. Quickly enter scores for athletes post workout and display live leaderboards with scrolling real time data on the big screen at the box. Notify athletes when the scores are in and the updated leaderboards are live.
Running a competition or fitness league online? Members can register and select their category in the app, enter their own scores and attach videos (if required for score review) keeping everything in one place for you. Easily monitor your leaderboards and approve incoming scores with the live in-app leaderboards throughout the competition and keep people up to date with notifications without any hassle.
Place your competitors (individuals or teams) into Squads and let them work together as a team throughout the comp for an extra level of fun!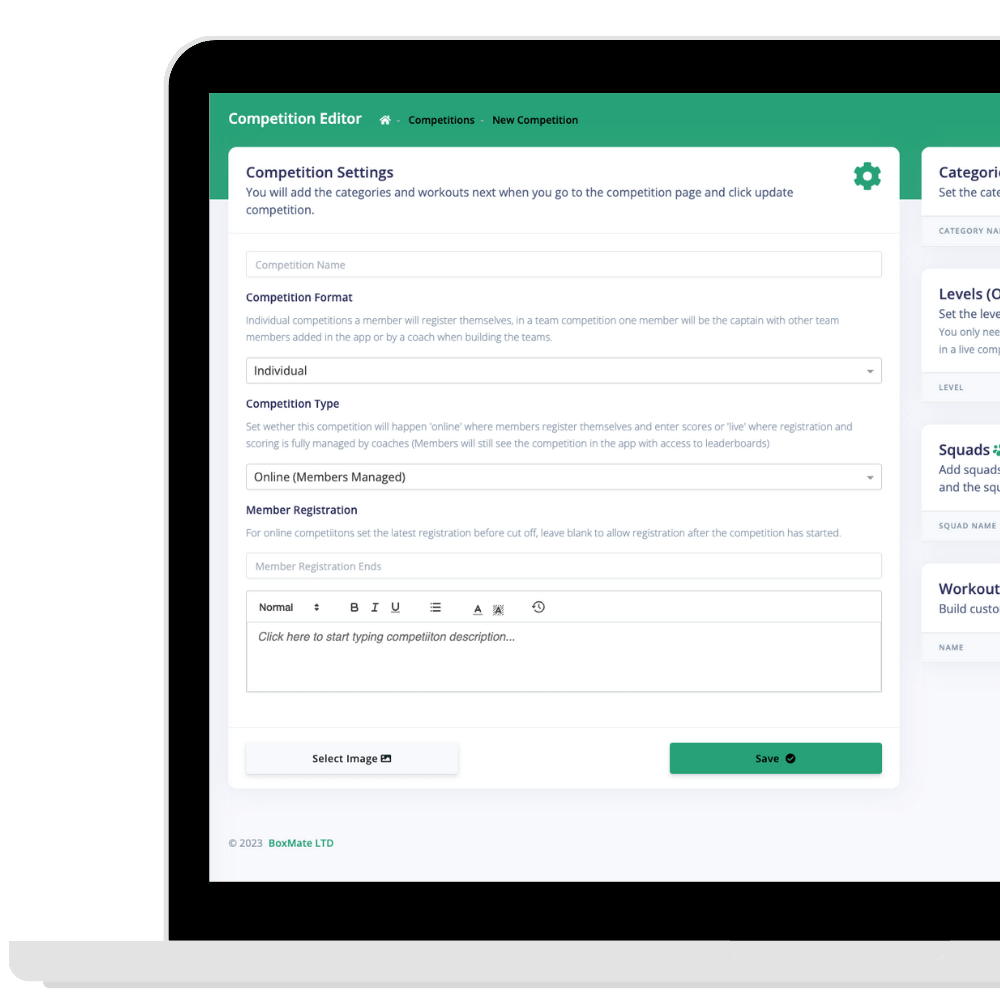 Just wanted to say how good the competitions feature is. It made running the comp super easy for me & it looks really smart as well!
Target specfic Members
Member Groups
Groups Groups help you streamline your communications by building specific group spaces for the different sets of members at the gym. Do you have a weekend running club? A team training for Hyrox? A group of early birds who always hit up the 6am session? A selection of new mums coming back into training postpartum? Add specific members into a BoxMate Group and communicate specifically to their needs by sending out nudges, box news and questions with information tailored to them. Members can chat back and forth together on the group chat and stay in the know with the information that is specifically for them and their interests.
Audiences Audiences helps you get really granular with the people you want to send out information to. Want to send a motivational message to members who haven't logged a score in the past week to make sure they are staying motivated? Want to congratulate any members who have logged more than 5 scores this week? Set that as an audience requirement and only target those members who are falling off training to really tailor communications to those members who you know need it.
Scheduling - Work smarter not harder
Plan Ahead & Sit Back
Let BoxMate take care of your admin time by scheduling out all communications such as Nudges, Box News and Questions to go out to your members at specific times. You can bulk schedule all your admin tasks when you have the downtime and then relax knowing everything is taken care of when you're run off your feet on the gym floor.
Just leave it to BoxMate to send out messages to members at the times you want them to go.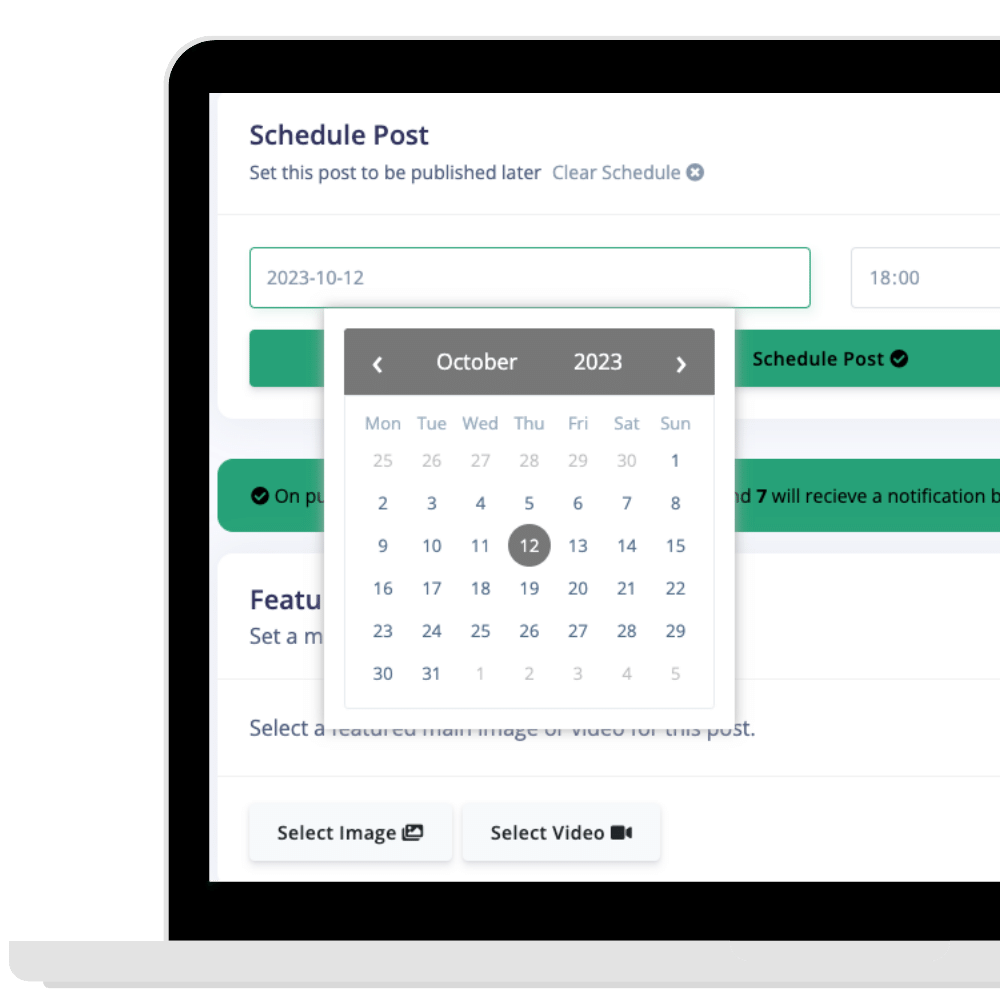 Get 30 days completely FREE- no card details required.