Take Your Time Back
By outsourcing your programming you can provide your members with tried and tested, quality sessions programmed by proven providers. Save precious time planning and inputting your programming and take back the time to focus on running your business.

View Available Programmes
As an affiliate owner, I can stand behind my programming as best in class as well as save countless hours weekly to be able to work on my business versus in my business.
Neil Kennedy - CrossFit Eccentric
Review of CAP
Session Modification
Want to adapt the downloaded sessions for your gym? No problem. Once you've synced the programming the sessions are yours to tweak and change to suit your needs.
One Click Download
Click to preview a full week at a time. With one click the programming is live in your calendar.
Uploaded By Us
We take the programming and upload it in house meaning it's always displayed in an ideal way for your members.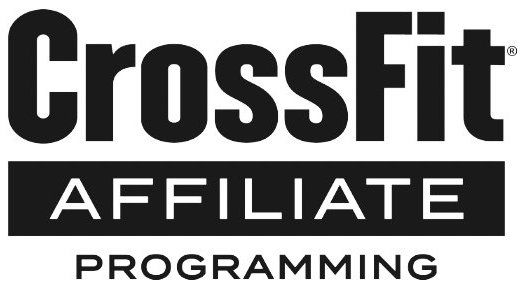 CrossFit Affiliate Programming
Class plans, graphics, and more than 60 videos every month from CrossFit Seminar Staff will help you develop your coaching staff. Affiliate owners report saving four to six hours per week with CAP. This means you'll have more time to focus on the work you love in the gym.
Learn more about CAP here.
Daily Workouts and Scaling Options
In-depth Class Plans
Lifting and Compete Trackss
Extensive Video Support
FREE
£10.00 Service Fee (PM)
Hear what other gym owners have to say about how BoxMate helps them engage and retain their members